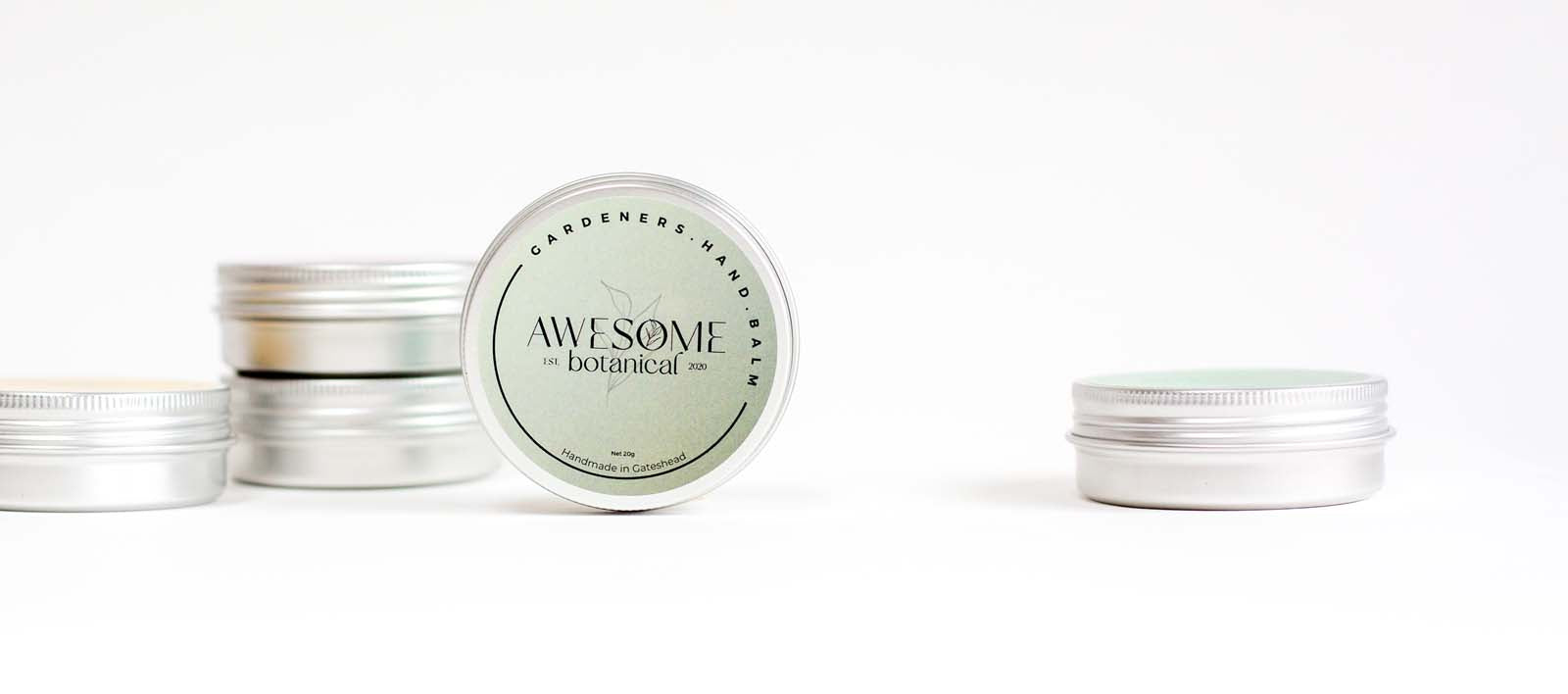 I'm putting together some Surprise selfcare pamper boxes. You can register for them here. You will then get exclusive access to be the first to order one. 
Each box contains products worth over £45! but you will pay only £30
The Catch? There is only a limited number boxes and they will sell out fast. Don't miss your chance to get your hands on one of them...
The boxes may contain the following products 
Full Size Whipped Soap 
Full Size Body Scrub
20g Hand Balm
Lip Balm
50g or 200g Botanical Bath Salt
Foot care products
Bubble Scoop
Facemask
Nail & cuticle balm
The selfcare pamper box is made up a random selection and the articles cannot be changed or exchanged, let the box choose your self care products for you! 
Anticipation & surprise GURANTEED!