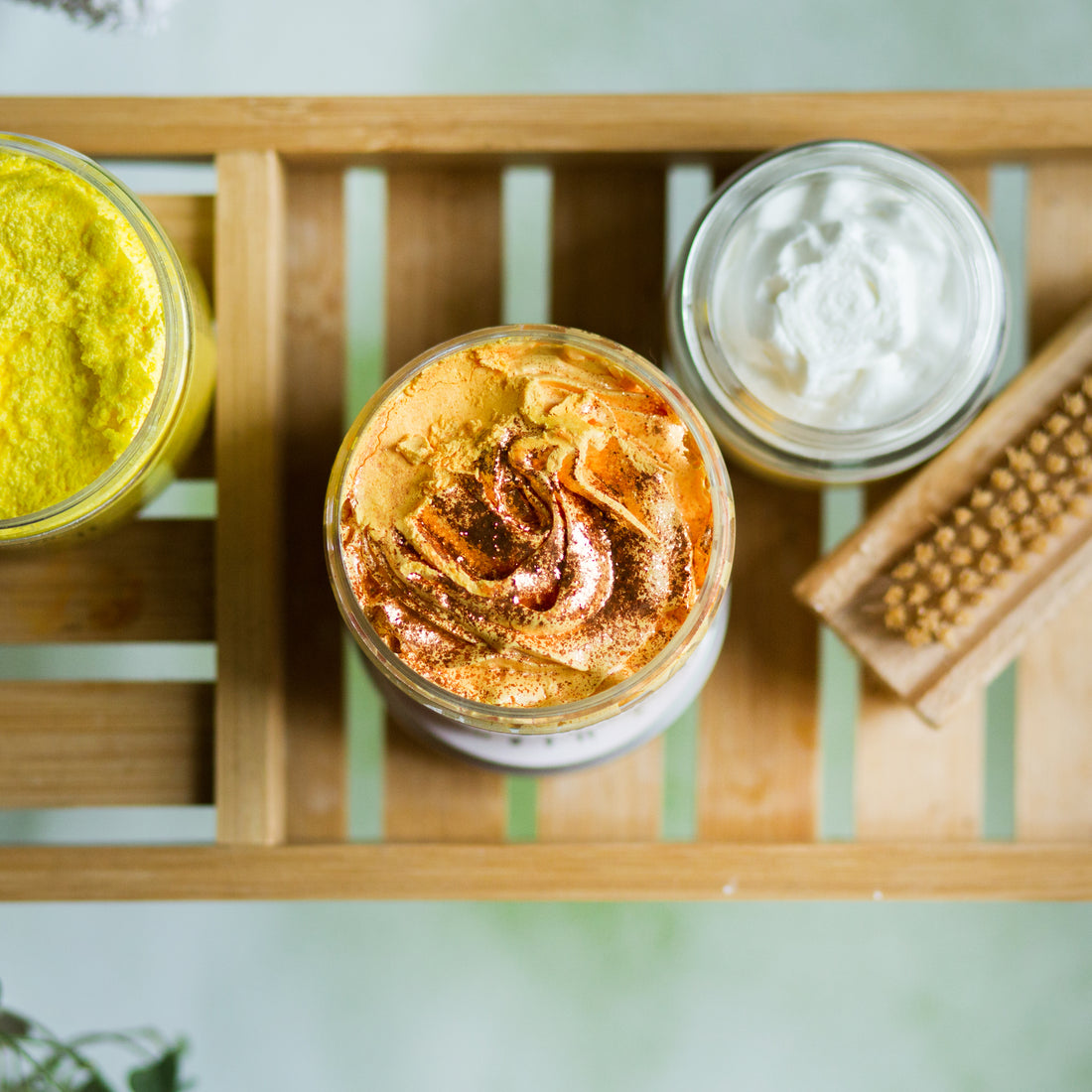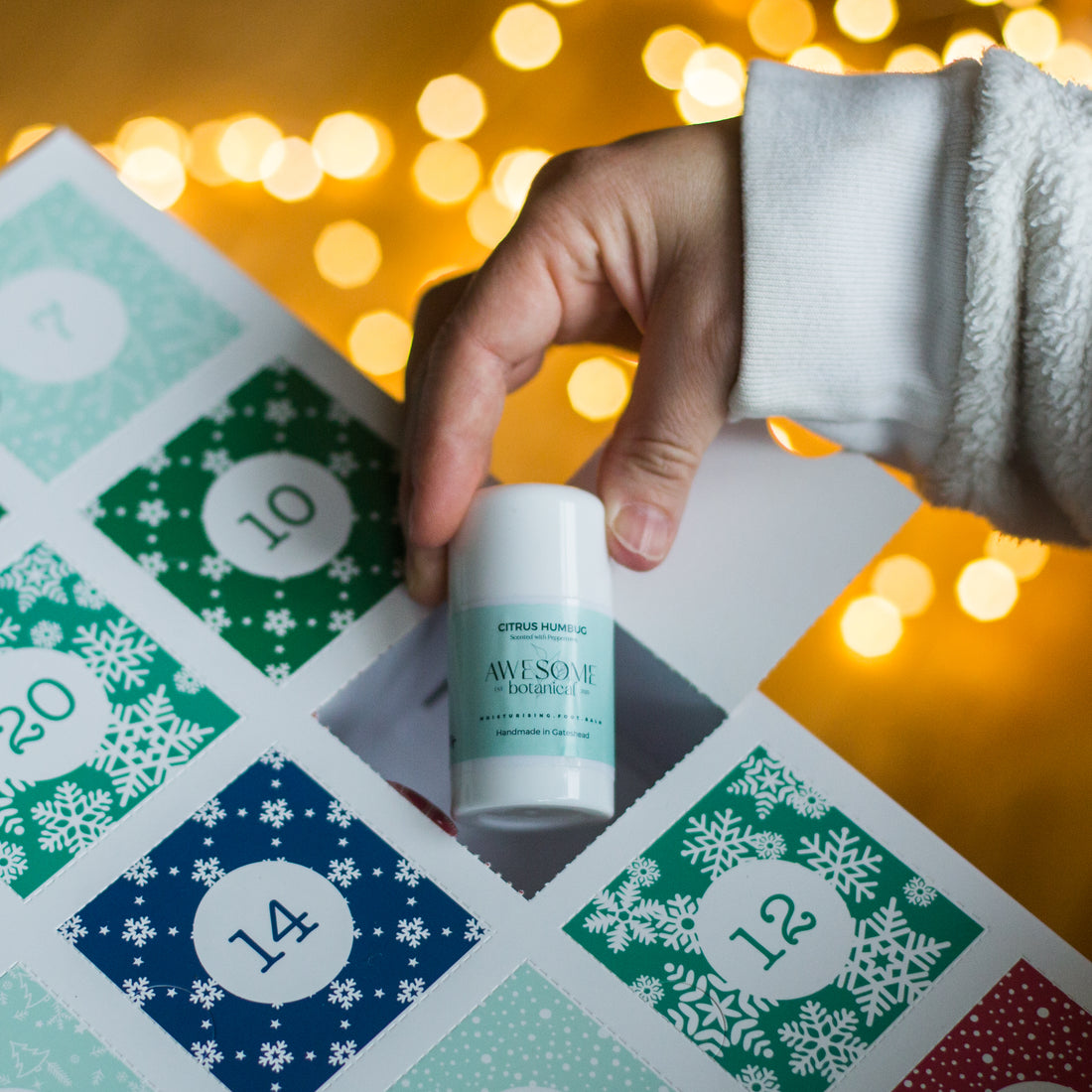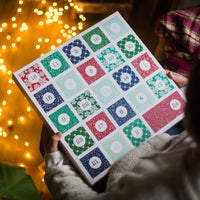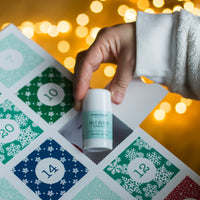 Handmade Beauty Advent Calendar - Shower Lovers
Handmade Beauty Advent Calendar for the Shower Lovers

Unwind with 25 of our bestselling products, including our naturally scented whipped soaps, polish your skin with our tantilizing whipped body scubs & nourish your skin with our handmade natural body butters that melt into your skin. 

Our Handmade Beauty Calendar contains 14 Full Size Handmade Products, it's here to help you pamper yourself from head to toe. From Face Masks to get your face glowing to our Citrus Humbug Foot Balm for the sofest feet you ever had. 
Awesome Botanical Handmade Beauty Advent Calendar is the one Beauty Advent Calendar that you will want in 2023 
25 Pamper Products Handmade in the North East of England 
14 Full Size Products 
Every Product is scented with Pure Essential Oils 
Guranteed to make a great gift or a treat to yourself
What products are in the Handmade Beauty Advent Calendar 
Humbug Epsom Salt Foot Soak - Full Size 
Cirtus Humbug Foot Balm - Full Size 
Hand Balm 20g 
Lip Balm - Full Size 
Nail & Cuticle Balm - Full Size 
Whipped Soap x 4
Sissal Soap Pouch 
Cold Processed Natural Handmade Soap x 4 
Face Cloth
Face Masks x 3 Full Size
Body Scrubs x 2
Body Butter - Full Size  x 4
Foot Mask – Full Size
When will the Handmade Beauty Advent Calendar dispatch 
All advent calendars will be dispatched between the 7th & 11th November 2022. 
If you would like to order additional Awesome Botanical products please place a separate order.